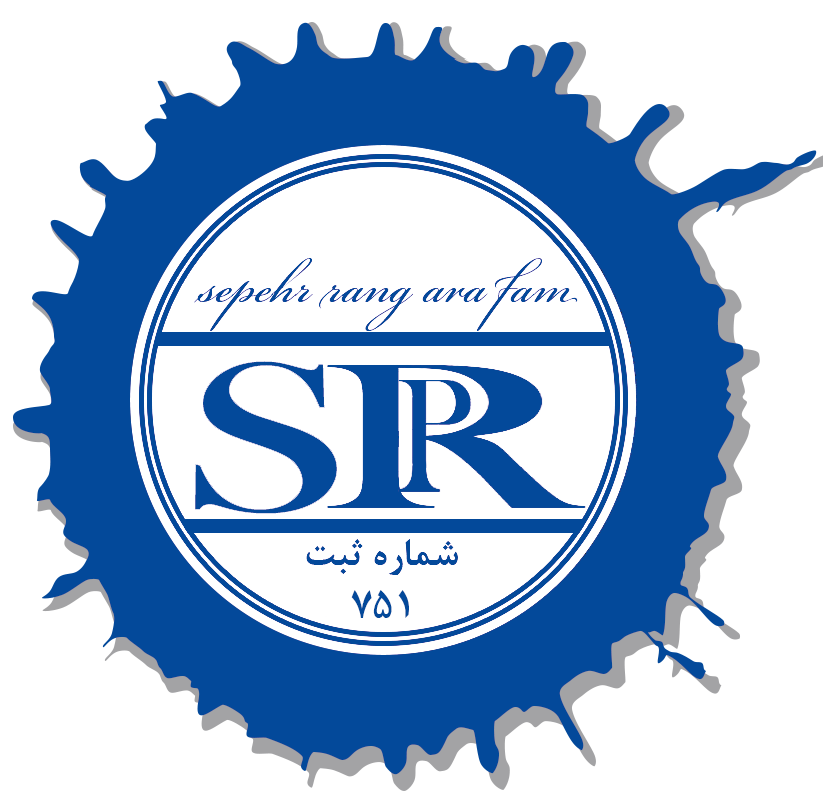 Paint Company Arafam
Manufacture of industrial paint stoving, automotive, epoxy and poly urthane, ethylsilicate and protective clears construction and industrial flooring epoxy and polyurthane.
Sepehr Rang Arafam Industrial Co. Ltd. is a manufacturer of industrial, marine, building, carriers and protective coatings, including various types of epoxy coatings, polyurethane, anti-corrosion linings, paint furnaces, automobiles and all types of instant paint and especially wood, ethyl silicate, and Implementation of industrial and building floor coverings. Concrete coatings, polyurethane foam, Zinc ethyl silicate primer, primer wax and various antiseptic coatings, refractory paints and specialty groups for floor coverings, blasting and painting.